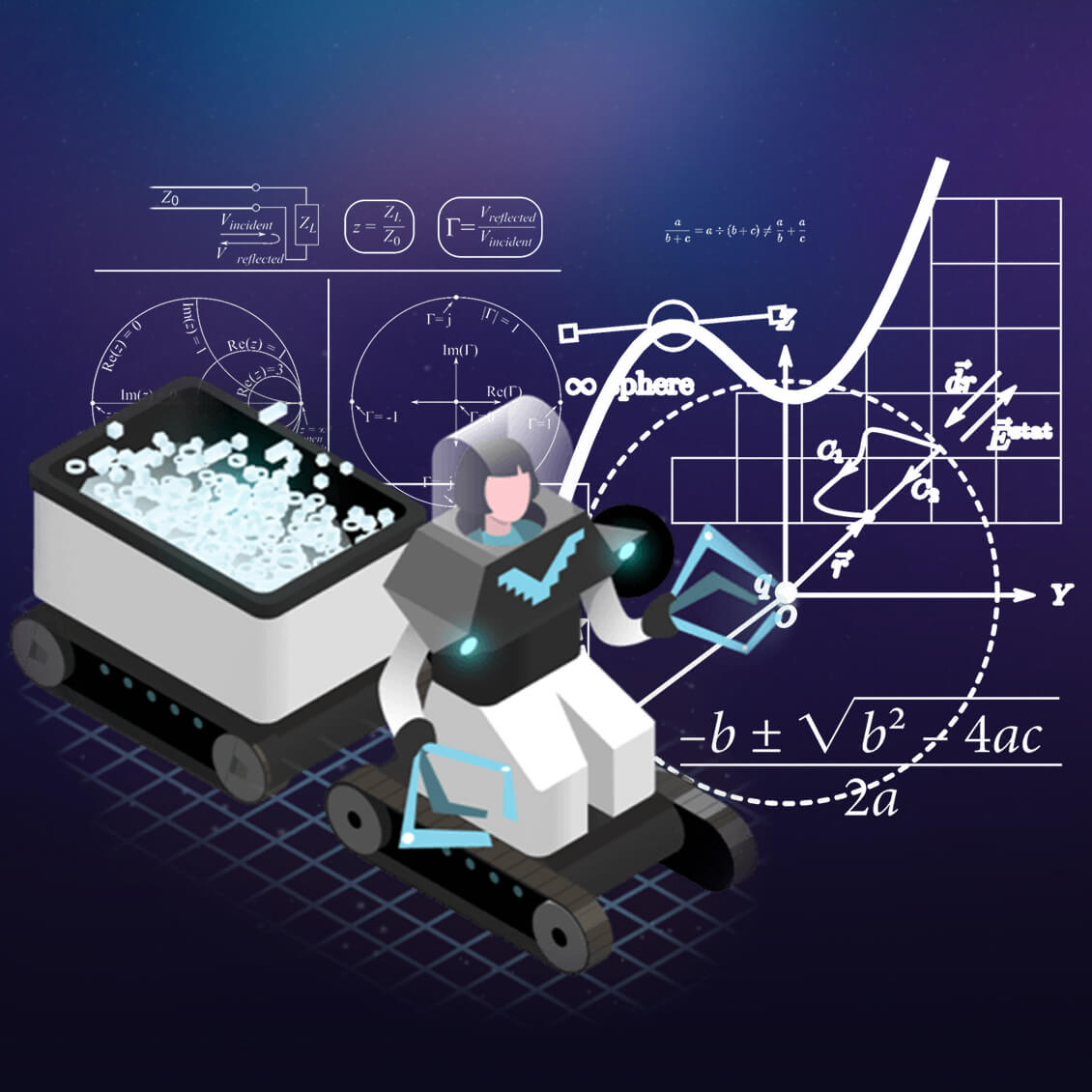 The Graph Academy Grants
Come join us as a contributor
.
The Graph Academy is all about collaborating. If you like to contribute to our joint endeavor of building a universal knowledge base for The Graph, you're more than welcome to do so.
The Graph Academy is a community-driven initiative that was built by members of the The Graph community. The academy is a strategic initiative that seeks to help members of the community to accelerate their knowledge about The Graph. These are the goals we have in mind with establishing the academy:
Provide a seamless onboarding experience for new community members

Help new members to quickly familiarize themselves with The Graph

Provide helpful tools such as calculators to the community

Accelerate the community's knowledge of The Graph Protocol

Reduce support inquiries sent to the core devs considerably

Becoming an outlet for documentation

Building a platform for community members that want to contribute to a universal knowledge base about Eco

If you have a passion for helping others understand complex subjects and if you would love to spread the word about Eco, you'd be a great fit as a collaborator to the Eco Academy.