Undelegating made easy
Managing your GRT Delegation
.
For this tutorial, we'll use WalletConnect in combination with TrustWallet. The process of undelegating should be somewhat similar for other WalletConnect-supported wallets.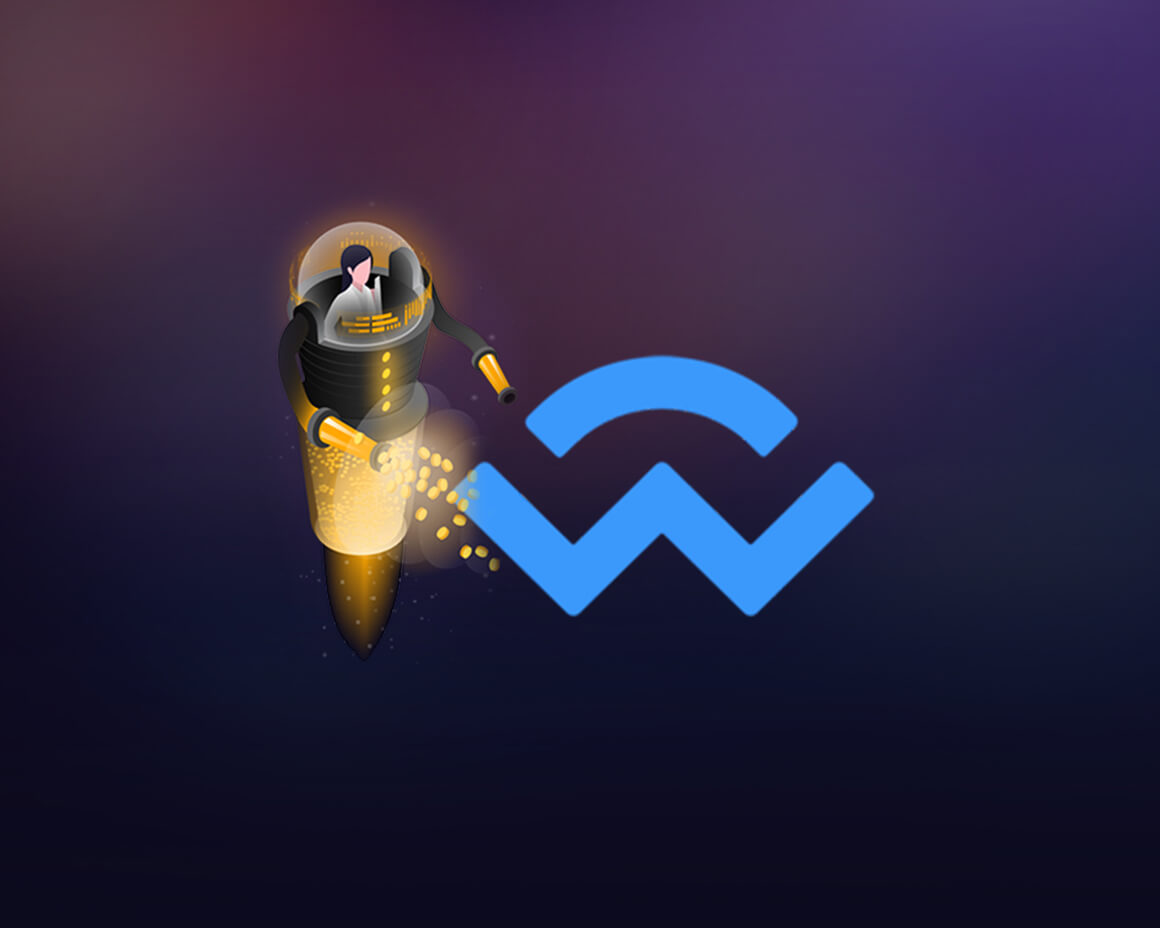 Undelegating via WalletConnect in 3 steps
.
These are the three steps to undelegate your GRT. We'll have a detailed look at each step in the following.
Step 1

– Connecting via WalletConnect

.
After you've downloaded a wallet that is supported by WalletConnect or logged into your existing wallet, you can connect your wallet to The Graph Network. To do so, visit the official network page and click on the Connect Wallet button. Choose WalletConnect in the popup.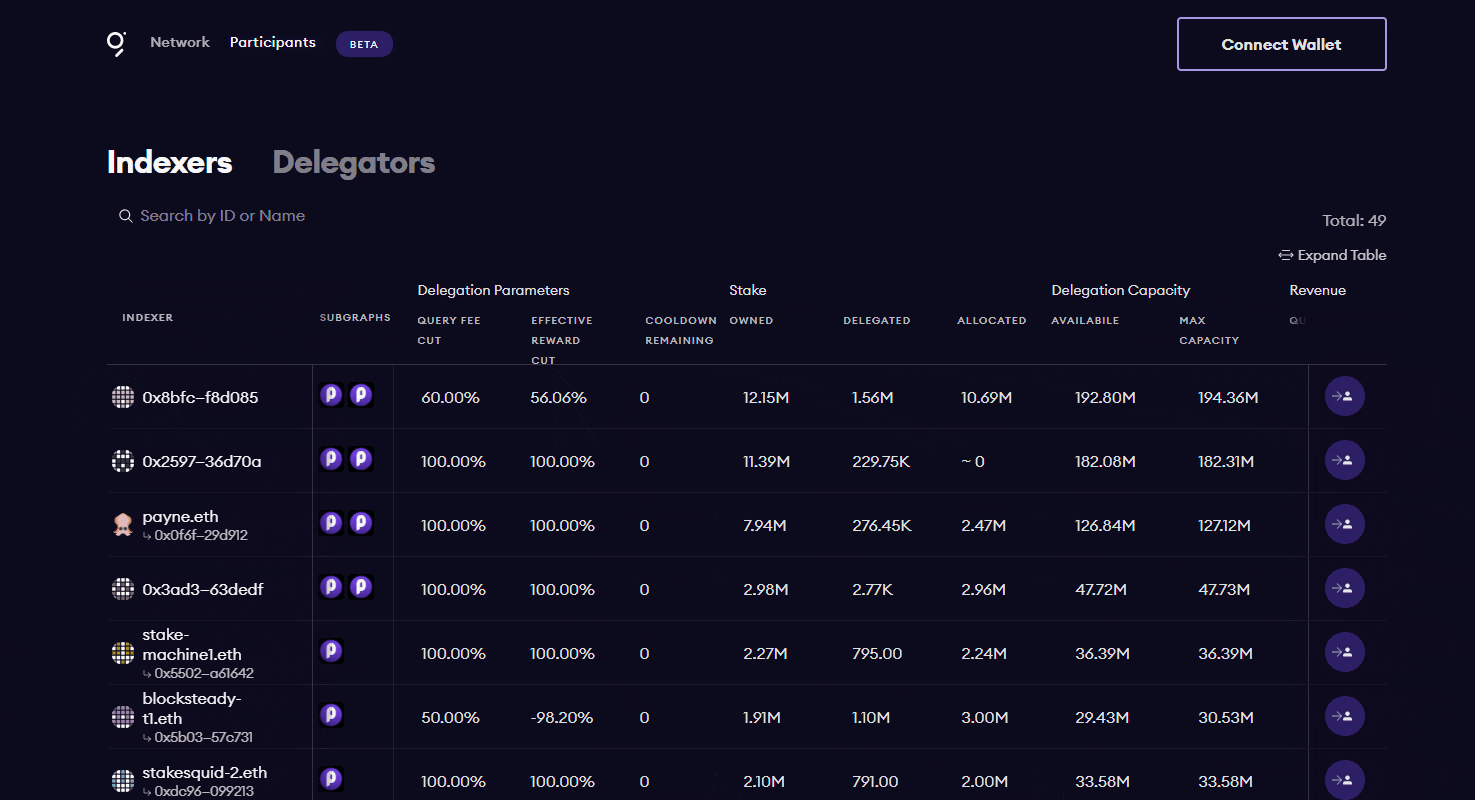 Open your wallet, for example TrustWallet, and find the WalletConnect settings. Once you have found the settings, open up the WalletConnect QR-Code scanner within the wallet of your choice. If you're using TrustWallet, this can be found by navigating to settings and then WalletConnect.
Scan the QR-code and you will see a prompt asking you to approve your wallet so that it can connect to network.thegraph.com. Once approved, you're successfully signed in.
Step 2

– Undelegating GRT

.
You're now on your profile page which gives you an overview of the stake you're delegating right now. By clicking on Delegating, you'll see a list of the Indexers you are delegating to.

Select the Indexer you want to undelegate from and click Undelegate.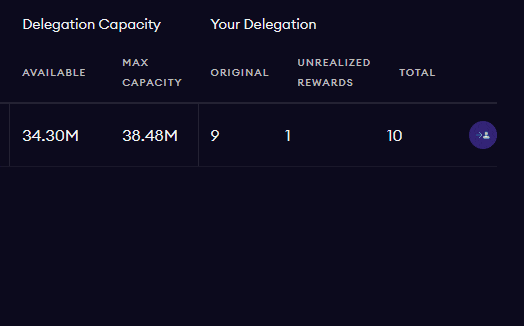 Step 3

– Confirming transactions

.
All that is left to do now is to insert the amount of GRT you wish to undelegate. After that you can click on Submit Transaction.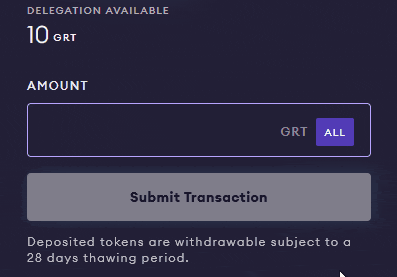 Your wallet will open a new window and ask for your confirmation of the transaction. Confirm the transaction in the next step. Once the first transaction has been processed, a second prompt will pop up asking you for another confirmation. Sign the second transaction and you're done.